Skip to main content
Claire Brummell
Creator and Founder
Claire Brummell has spent years helping clients all over the world to create the outcomes they both want AND need in Life, Love and Business.
Claire is an internationally acclaimed coach, mentor, trainer and public speaker who combines her skills in a diverse range of disciplines with unique and powerful processes that she has personally created and developed to help her clients to design and create the outcomes they are looking for.
Through the Universal Needs model and methodology Claire understands that most people seem to be searching for something, and often that something is rooted in one or more unmet Universal Needs.
Through her own unique transformational methodology she helps you to put the power to cope better, become more resourced and resilient and create a deeply fulfilling life right back into the palm of your hands. She has been honoured to have clients reflect that working with her is powerful and life-changing, but also fun and engaging, often commenting that she creates and holds a safe space for them to dive deep into better understanding and meeting their needs.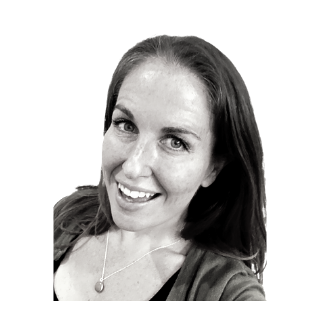 Serena Fackos
Chief Support Officer
Serena Fackos believed she "got it" until she went through the program and realised she didn't have a clue. That's when she knew she had to be a part of The Universal Needs. 
Serena has been on a deep dive through the processes Claire has developed and has been witness to their application and relevance in EVERY area of her life. Her ability to manage, navigate, cope, heal and communicate in her relationships, career and personal life were transformed. It has led to a more fulfilling and enriching life experience and the realisation: Well shit. It really is that simple…
Serena's personal experience with The Universal Needs, her broad background and the knowing that this content will not only change lives, but the world, has led to her integral role as CSO. She is able to utilise this knowledge to take The Universal Needs further, help develop new content, support our online community and clients and most importantly to do so while being Selfirst and meeting her own needs as the priority.