Skip to main content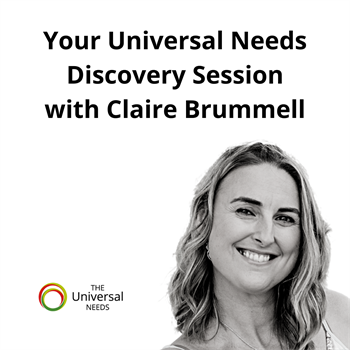 A Discovery Session is a low-cost introductory session with Claire, where we will get to know each other better, where you will receive some insights on how to address any challenges you are experiencing or how to approach areas of growth you would like to focus on, and discover whether we might be a good fit to work together.
Claire will ask questions designed to help her clearly understand your situation and needs and she will then provide you with an outline for the first steps you will need to take to make the progress you are looking for.
Claire will share with you the ways she can help to support you with this process, from a completely bespoke one-to-one package to group support, and you have the opportunity to ask her any questions you want.
There's never any pressure, if you're interested in working with us, great, if not, great...our only outcome from this session is really helping you to get the right support for you, whether that is working with us or not.
For more information about Discovery Sessions, download our PDF here .