Do you have that niggling feeling that something is missing?
Most people today have a niggling feeling deep within them.
A feeling that this isn't 'enough,' a feeling of emptiness, of exhaustion, the feeling that something is missing,
that there must be more to life than this.
Most of us believe that if we work hard, if we can just get the next…promotion, house, car, bonus, relationship, vacation…we'll finally get 'there.'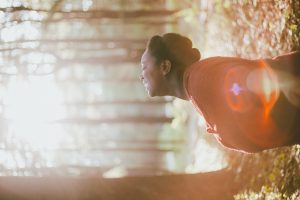 The place we've been striving for.
The place that feels 'enough,' 'resourced,' 'happy,' or 'fulfilling.'
The problem is that what we're seeking doesn't exist 'there.
But it does exist.
And 
the path to discovering it lies understanding the 12 simple needs
 that each and every person has, and learning 
how to simply, quickly and easily meet them for yourself in ways that nourish and support your being, feed your heart and fill your soul.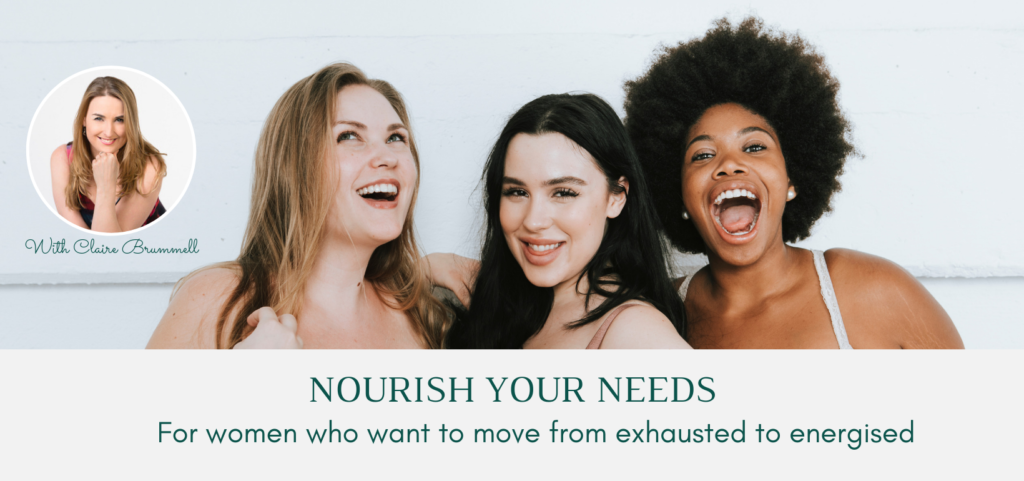 Click the image above to join our FREE Facebook groupNourish your needs: for women who want to move from exhausted to energised
How can The Universal Needs help?
LIFE
When we learn how to meet our own needs fully, we get to finally experience life from a place of feeling resourced and fulfilled, rather than from the constant, empty, desperate search for something to fill the void. Learning how to meet your own needs is like learning how to stoke the fire of your own soul.
LOVE
Need always trumps love, and unmet needs are the source of the vast majority of relationship problems. By learning how to fulfil our own needs we can come to our relationships fully resourced and full of love, passion and desire to connect, share and experience the richness of life with the one we love.
BUSINESS
By meeting our own needs we tap into an energy source which helps us to become more productive and effective at everything we do. When we apply these techniques in the workplace we are able to create teams that are more resourced and work better together, to serve clients at a deeper level and to achieve more without burning out.
Who is behind The Universal Needs?
Claire Brummell
Creator and Founder
Claire Brummell has spent years helping clients all over the world to create the outcomes they both want AND need in Life, Love and Business.

Claire is an internationally acclaimed coach, mentor, trainer and public speaker who combines her skills in a diverse range of disciplines with unique and powerful processes that she has personally created and developed to help her clients to design and create the outcomes they are looking for.

Claire understands that most people seem to be searching for something; How to feel more of this, or less of that. Through her own unique transformational methodology she helps you to put the power to create a deeply fulfilling life right back into the palm of your hands.
So what are The Universal Needs?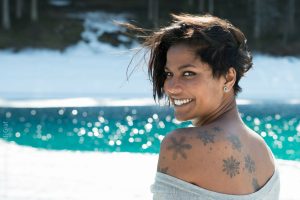 The Universal Needs Program is a process and practice through which you can become aware of exactly what you need to feel resourced and fulfilled in your life. The program also helps you discover why you have not previously had your needs met in ways that effectively and consistently support you and fill you up, and most importantly provides you with the understanding of how to simply, quickly and easily meet these needs for yourself. This helps you empower yourself to come to everything in your life from a place of feeling more resourced, more emotionally supported, more whole, more energised & more alive.
This program is incredibly
powerful for people who are struggling to create a life that meets their needs and fills them up
. It has also been designed to
provide answers for the person who on paper has everything
they've always thought they wanted and believed would make them happy. The person who has the career/business, money, relationship, house, car, family, lifestyle or 'success' etc., and
yet still find themselves feeling a sense of emptiness and that something is missing
in their lives, with no idea what that might be.
No longer will you need to search for the something or someone who 'completes you.'
You'll discover that you already have access to what you need to feel resourced, whole and fulfilled,
so life instead becomes about sharing the joy, love, passion, contentment and fulfilment you already feel with others.
Our clients have found that through using the program they have been able to create significant shifts for themselves in
every area of life
including
self-confidence & self worth, relationships, business and career.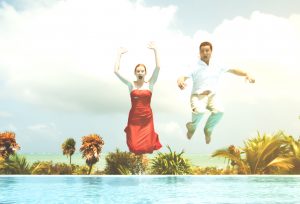 This program provides a new, innovative and powerful process to help
individuals to support, develop, enhance and improve their own lives in simple, quick, easy, sustainable ways.
The benefits of this transformational process are wide and far-reaching, from creating
confidence, empowerment and fulfilment for you personally
, on to
practical applications in learning, education and business
. It can also be used powerfully in
relationship transformation, healing family dynamics and parenting
, as well support with
specific circumstances
like stress, depression and addictive tendencies. It is a
simple process
that can be
implemented with ease
to
provide shifts that are both rapid and lasting.
We have had clients share
with us tha
t in decades of personal growth and development
they have
never experienced anything remotely like this
that has
provided the profound levels of transformation they have experienced in such simple and easy ways in a short space of time.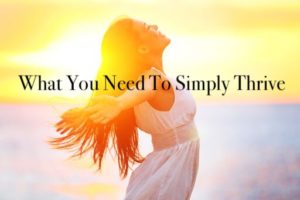 Click the image above to find out about The Universal Needs signature program "What you need to simply thrive"
What are people saying about the Universal Needs?
I work in personal development and I have never come across something this comprehensive, this deep, that can have the ongoing impact it does.

It is the easy habit that can make you less anxious, more energised, have better relationships, the list goes on.

Understanding your needs and knowing how to meet them can create a fundamentally richer life.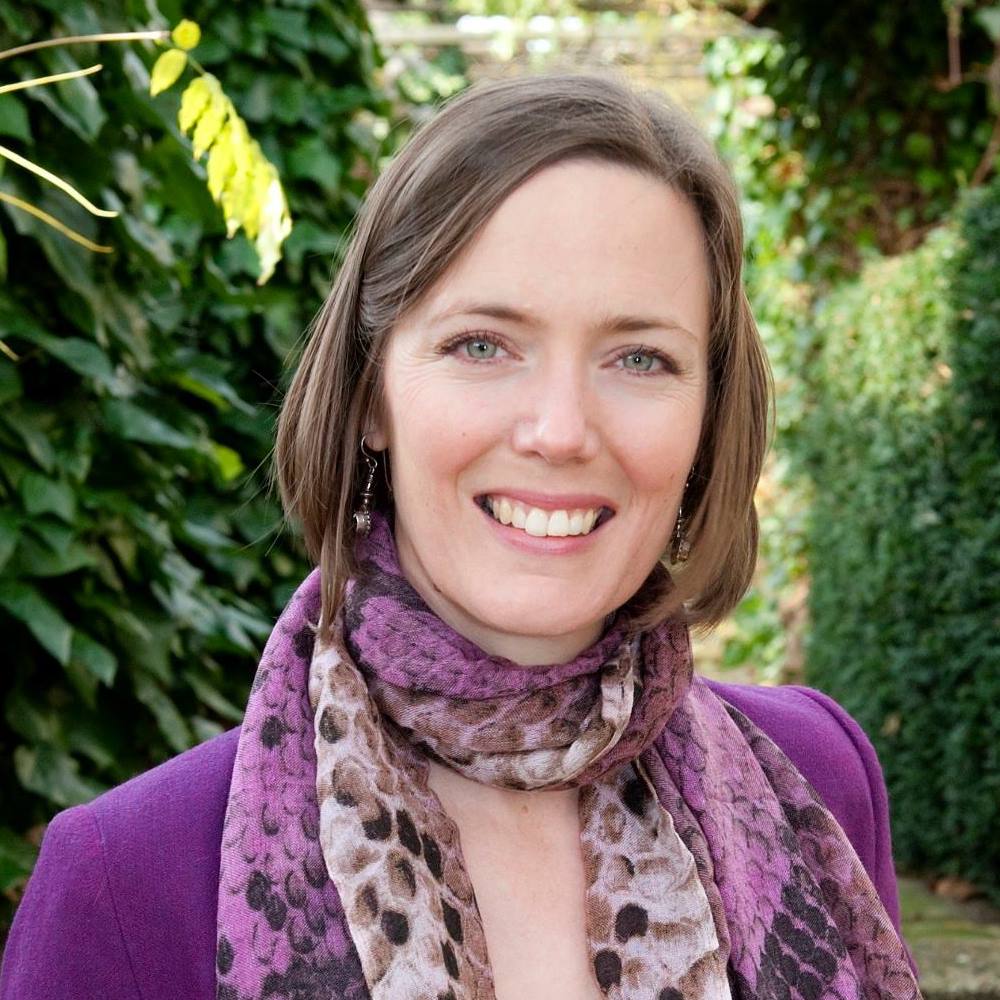 I don't know how she did it, but I'm still doing the needs practice after 2 months, I have not skipped a day!

I cannot recall another habit which I have stuck with for two months straight, so it's really working!

It's giving me more peace of mind, more focus, more freedom and more self-confidence.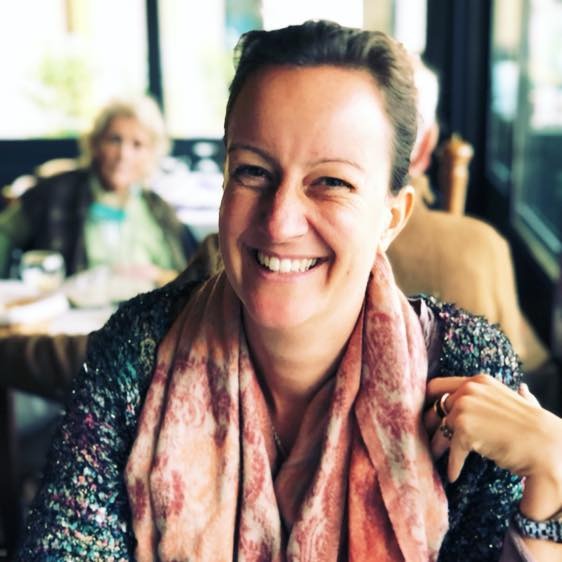 What Claire does is really REALLY simple, but super powerful, as it how she does it.

She provides really practical guidance that you can take to every part of your life. I feel like I've stepped back into my power.

I've learned that there is a different way - it IS possible to have it all.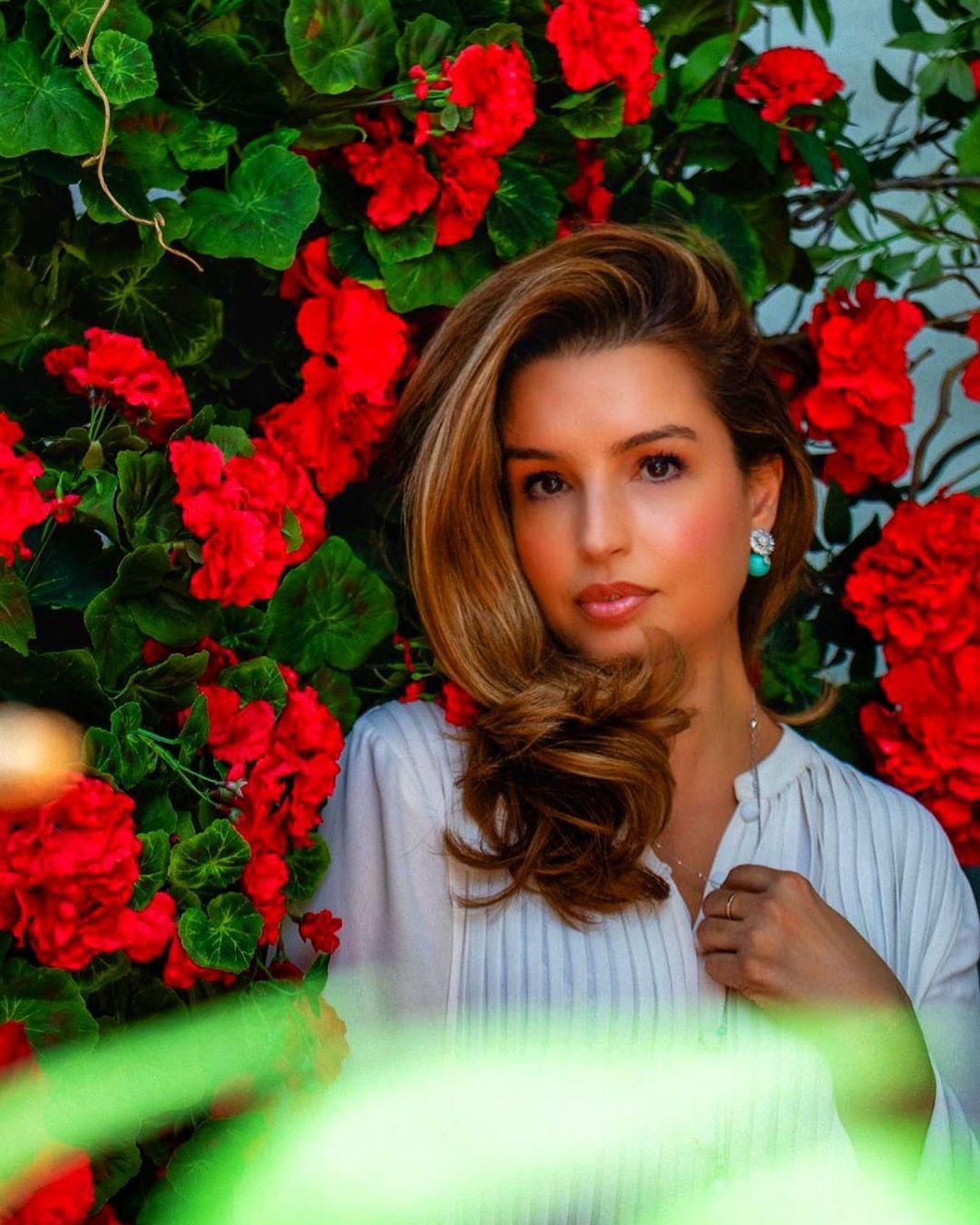 Going through The Universal Needs Process is like peeling an onion. You get through one layer, to the next, to the next, until you get to the heart and the root cause. It's only when you get to the root cause that you can fix all the other layers. This program gives you the understanding, coping skills and tools to get to the root of what's going on, and to be able to address it in a healthy way.

The experience was enlightening. This is a positive way to introspect and think about where we are and how we live, I really enjoyed the process and would highly recommend it.

Claire, I think you're awesome. I love the passion you have, how it comes through and how you interact with the people on the program. I really enjoyed working with you!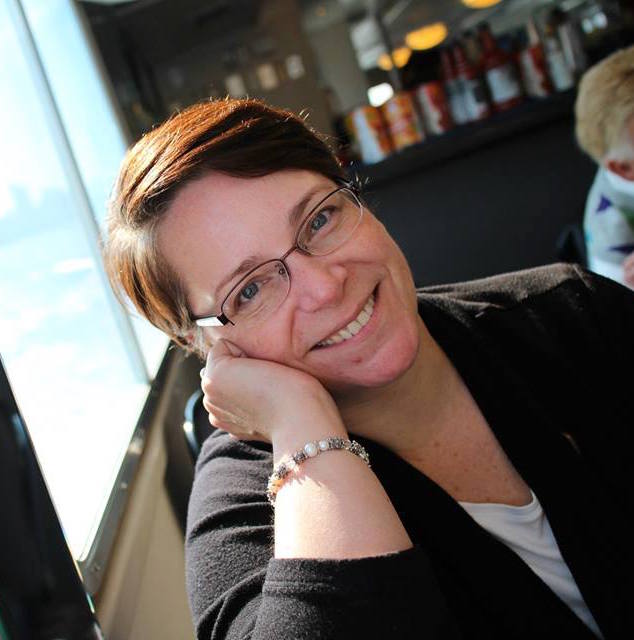 The Universal Needs Process is just amazing, I feel an amazing shift.

Having the practice as a base as you go through your day, knowing that it's there makes such a difference.

Especially being at work and being in situations that are challenging, the process has acted like a little guidepost along the way, it's so empowering.

Thank you so much Claire!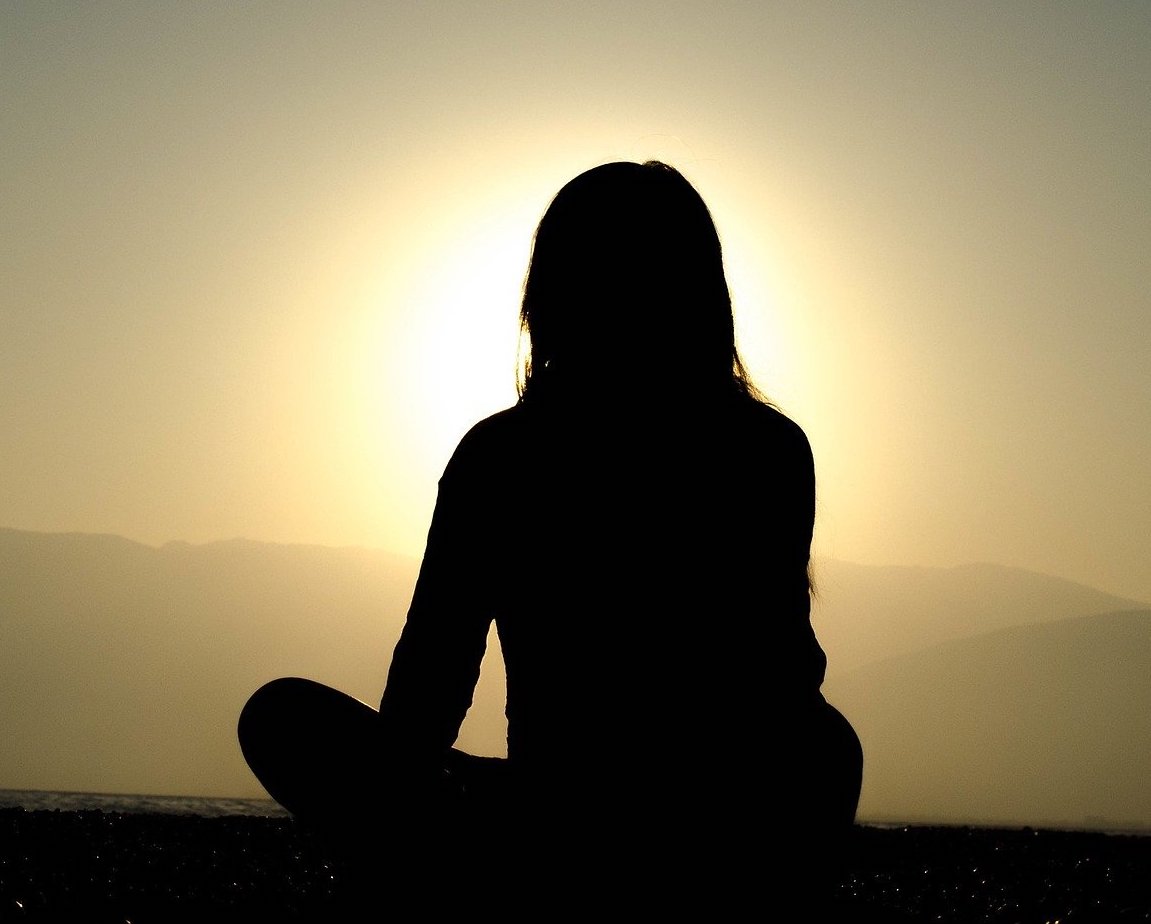 I have been working with The Universal Needs practice for a few months now and am delighted with the results that I am getting.

By focusing on recognising what my own needs are and by finding ways to consistently meet those by myself and for myself each day has provided me with an inner calm and strength that I haven't felt for some years, perhaps even ever.

Claire, thank you for putting the course together and sharing it with the world. I hope that everyone who has the slightest sense of being drawn to exploring this work just jumps on board and gives themselves this gift. Trust me, in my opinion, it's well worth the investment.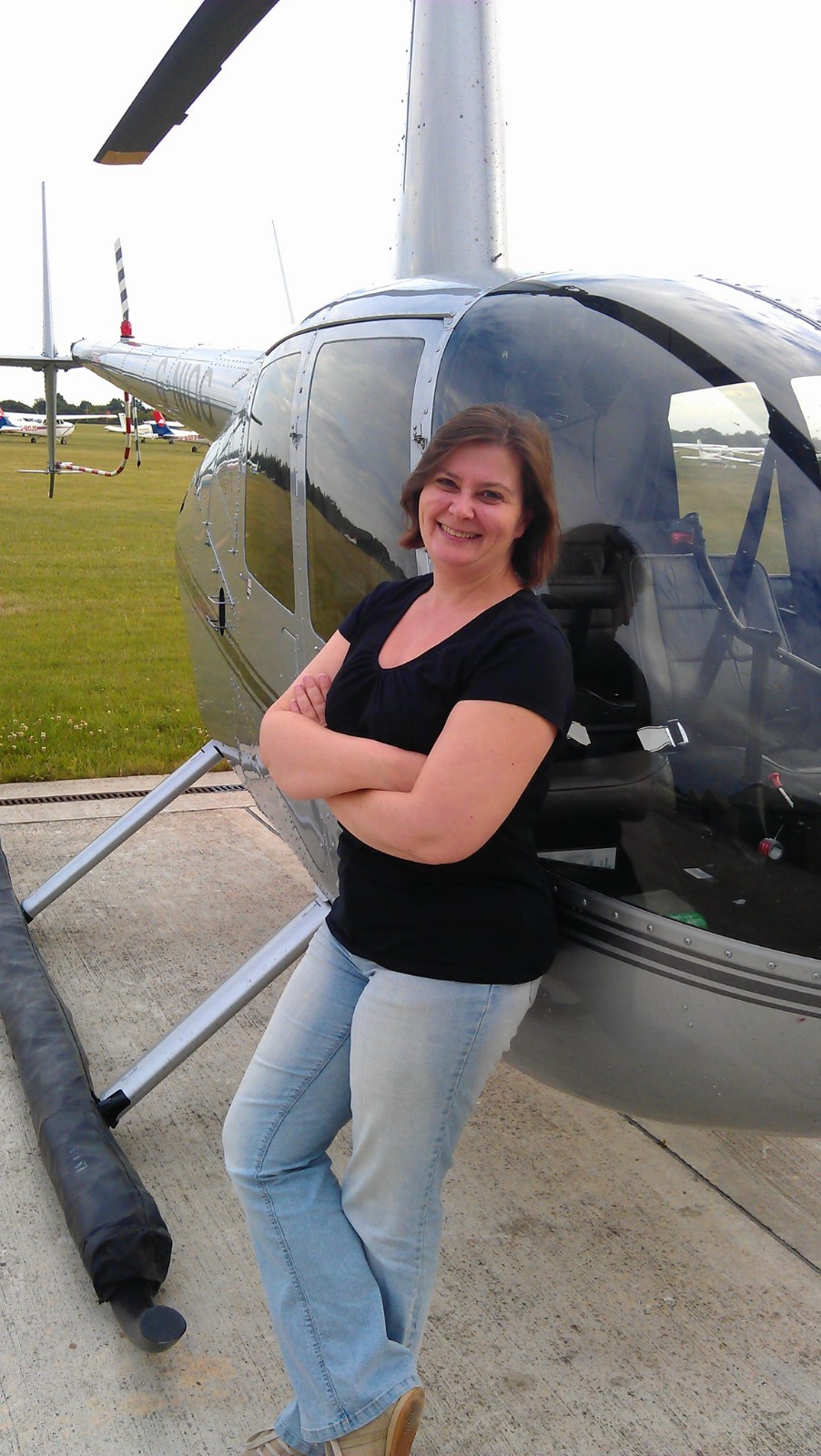 Integrating this process into my life changed every part of it, especially the quality of people I attracted into my life.

When we walk about being 'whole' before getting into a relationship, this is the secret.

This program is a must.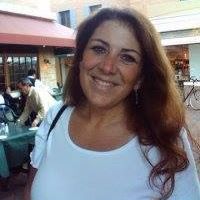 I've taken this course and highly recommend it!

Potent, deceptively simple and incredibly powerful.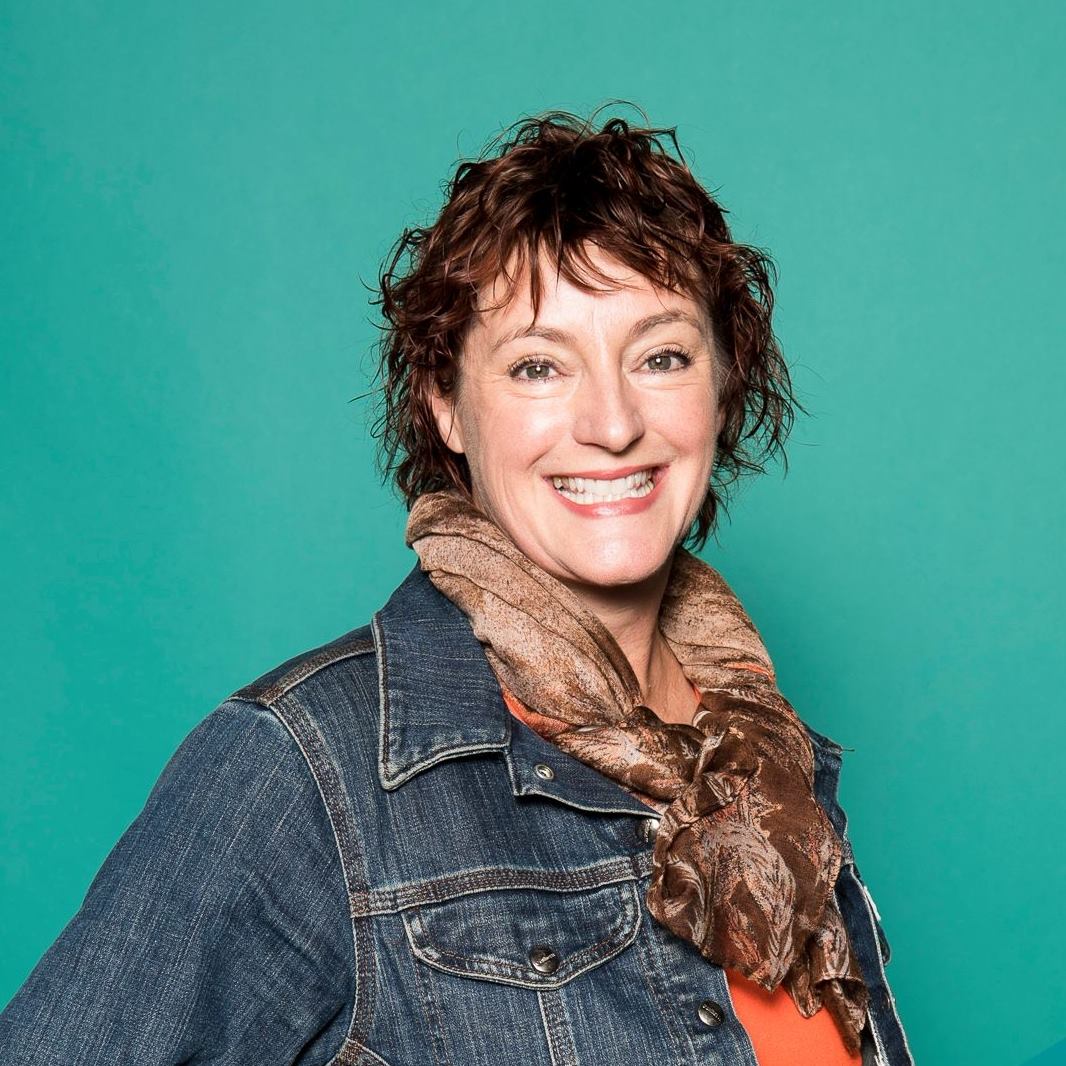 My life has changed. AMAZING things have been happening with my relationships.

For two years I've been separated from my ex, and he's no longer my ex anymore! Because I actually understand him and his needs, and now our relationship is incredible.

I'm calmer, more at peace, everything is just simple and easier. I cannot recommend this program highly enough.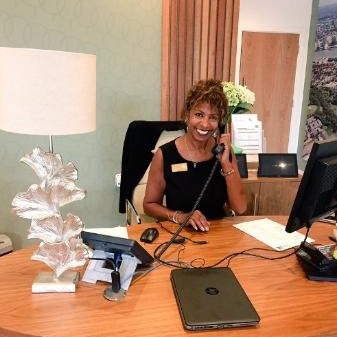 The latest from the blog...
A week or two ago, a friend of mine shared this annotated version of Maslow's hierarchy of needs in the free 'Nourish Your Needs' Facebook group and asked me what I thought about it. My first response was that, yes, on a VERY superficial level, I did agree with annotations on the image. My second […]
One of the questions I'm always being asked is, 'what is the red-green spectrum?' so I recorded a quick video to give you an overview: To find out more about The Universal Needs tree click here If you have any questions, or want to find out more, send me quick email and I'll be happy […]
Some of the questions I'm always getting asked are 'What are my 12 Universal Needs?', 'What is the Universal Needs tree?' and 'What are the 4 needs groups?' so I recorded a quick video to give you an introduction: To find out more about The red-green spectrum click here If you have any questions, or […]
What will you learn in The Universal Needs work?
Why aren't we getting our needs met?
How can you need something and not know it?
What is a need?
What happens when are needs aren't met?
How your emotional needs not being met can affect your physical body
The 4 keys to getting our needs consistently met
Why it's not a good idea to rely on other people to get your needs met?
How not knowing to meet our own needs can erode our relationships
How to know if your needs aren't being met
How getting your needs effectively met does NOT require you doing 'more'
Why do we need a new needs model?
The 12 Universal Needs we all have
The 4 needs groups and how they can help us in ensuring we're focusing on the most important needs for right now
The social context around the meeting of our needs in our current culture
The link between our needs being adequately met and our effectiveness in social justice work
Why our beliefs matter so much in ensuring our needs get effectively met
How to begin aligning your beliefs to support you in getting your needs met
How to discover your 'needs habits'
How and why we often end up sacrificing our needs (and how to change this behaviour!)
The essential spectrum that affects:

How effective the ways you're meeting your needs are
How you relate to the ways you're meeting your needs
How you feel about the ways you're meeting your needs
Whether you are dependent on others to get your needs met
How empowered you feel about the way you're meeting your needs
How fulfilling the ways you're meeting your needs are
How resourced you will feel by the ways you're meeting your needs

The 3 critical points on this spectrum which leave you feeling:

In the experience of 'never enough'
Satisfied and resourced
Deeply fulfilled

How to discover where you are on this spectrum, and how to move along it
The 'TV dinner' way of meeting your needs vs the 'whole food, home cooked, nutritionally balanced meal' way of meeting your needs
How our culture teaches us to meet our needs in ways that leave us drained, unfulfilled and exhausted
How to find the balance between not being dependent on others for getting your needs met, and honouring our natural social needs for connection and community
How to meet your needs in ways that do not cost or harm others
How to discover ways to meet your needs that are simple, quick, easy and are deeply resourcing/fulfilling
How to find the things that meet multiple needs at the same time
How to get little bonus needs 'power ups' during the day
A simple step-by-step process and practice to take you from not having your needs effectively met to having all your needs consistently fulfilled and resourced in quick, easy and simple ways in just 5-15 minutes a day
How to adapt and tweak the needs practice in order that it best supports you and your life
Hints and tips for how to easily integrate these understandings and practice into your day to day life
Examples to show you just HOW quick and easy meeting your needs can be
How the effective meeting of your needs can positively impact every area of your life including how resourced you feel on a day-to-day basis, business and relationships