Skip to main content
We are living in challenging times right now.
We are the most in-debt, addicted, medicated society in known history.  We are in the midst of a mental health crisis, an international pandemic and a global reckoning of our legacy of inequity and mistreatment of marginalised communities. Our culture prioritises profits over people, wealth over wellbeing and hierarchy over humanity.
Underneath it all, so many of us are struggling.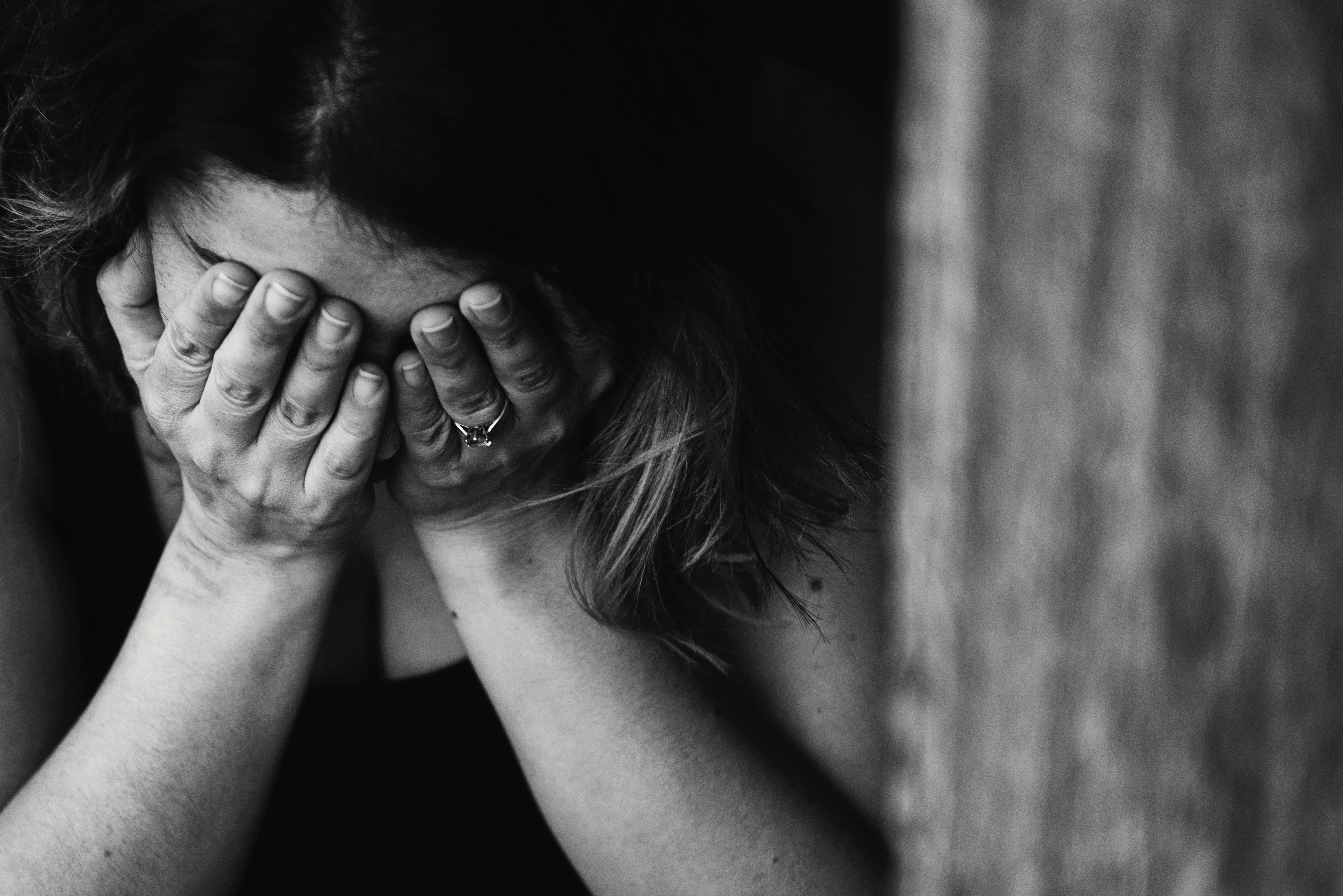 For some that struggle comes in the form of a niggling feeling buried deep inside that something is missing, an empty sense that something isn't working, that there has to be more to life than this.

For others that struggle looks like trying to take care of our physical, mental and emotional wellbeing while simultaneously fighting an ever-present exhaustion and trying to maintain the illusion of perfection that is expected of us.

For many that struggle is simply trying to cope in a world that is stacked against us, where simply surviving feels like a constant battle to swim upstream while trying to keep our head above water.
At the root of it all is the reality of living in a world which chronically compromises and undermines our 12 Universal Needs. The needs that need to be consistently met for survival, for wellbeing, for thriving and for fulfilment. We are not all on an even playing field when it comes to the extent to which our needs are compromised, but our society is working against us all in different ways. 
Most of us know deep down that we need to do something to stop the exhaustion, to take care of ourselves, but we don't know what, or how.
And most of us are afraid that if we pause for a moment to focus on us that not only will we be labelled selfish, but our world, and the worlds of those we care about most, will collapse around us.
Well, we're here to tell you that enough is enough.
There IS another way: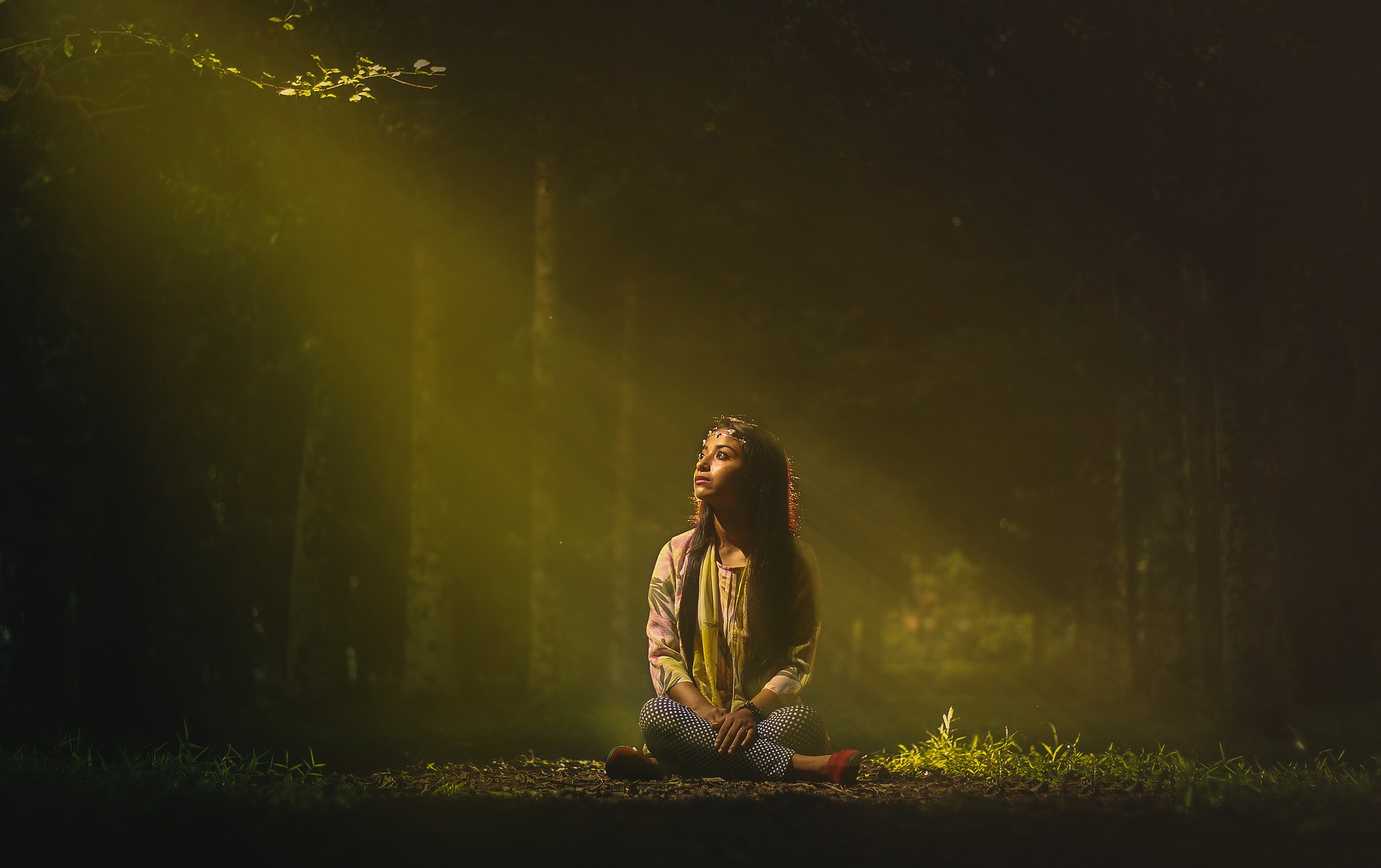 A way to take care of yourself without sacrificing others.

A way to meet your needs that is not only quick and simple but tailored to the ways that fill YOU up most.

A way to not just get your needs met but keep them CONSISTENTLY met.

A way that does not do harm, but can actually support others and the world around you.

A way that will give you the internal resources and resilience to be active in creating the systemic social change needed to co-create a culture that no longer works against us, but actually supports all of us in having our needs consistently nourished and sustained.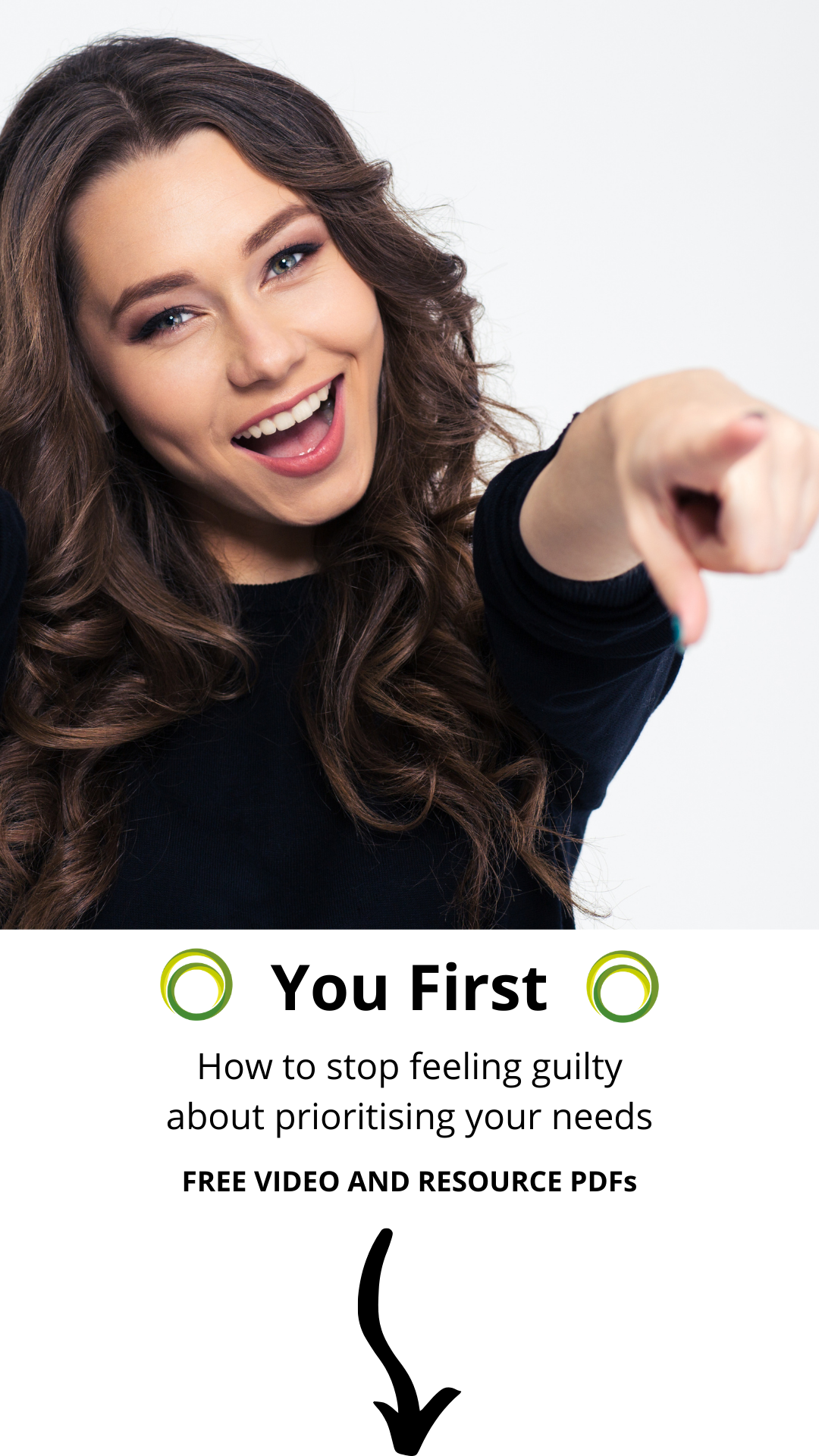 This way of approaching your needs will have a ripple effect on literally EVERY aspect of your life from your relationships, to your work life, to your sense of self-worth and confidence.
So that you can...
...be resourced enough to cope with living in a world that is working against you. This way of approaching your needs will have a ripple effect on literally EVERY aspect of your life from your relationships, to your work life, to your sense of self-worth and confidence.
...have the resilience to be able to recover quicker when the inevitable challenges in life happen.
...feel more grounded, solid and connected to your own energy source. 
...support those around you in learning how to better meet their own needs.
....slowly but surely move from surviving, to wellbeing, to thriving to fulfilment.
...have the capacity to be a part of changing the system we are living in for all of our sakes. 
...connect to and experience more pleasure and joy in your life.
...show up as the version of yourself that you want to be for the things you care about most in life, your friends, your family, your work, your loves, your community, your passions and most importantly, for yourself.
This is not some idealistic flight of fancy, this is a grounded, practical and integrated way of approaching your 12 Universal Needs that we have been supporting clients around the world with for many years.
Most importantly, it is the tool and approach that has personally changed both of our lives and has helped us to not only survive but thrive through the challenging times that we have both experienced, and provided us with the internal resource and resilience to show up for ourselves, our relationships, our work and our commitment to social change in ways that we didn't previously know were even possible.